About Us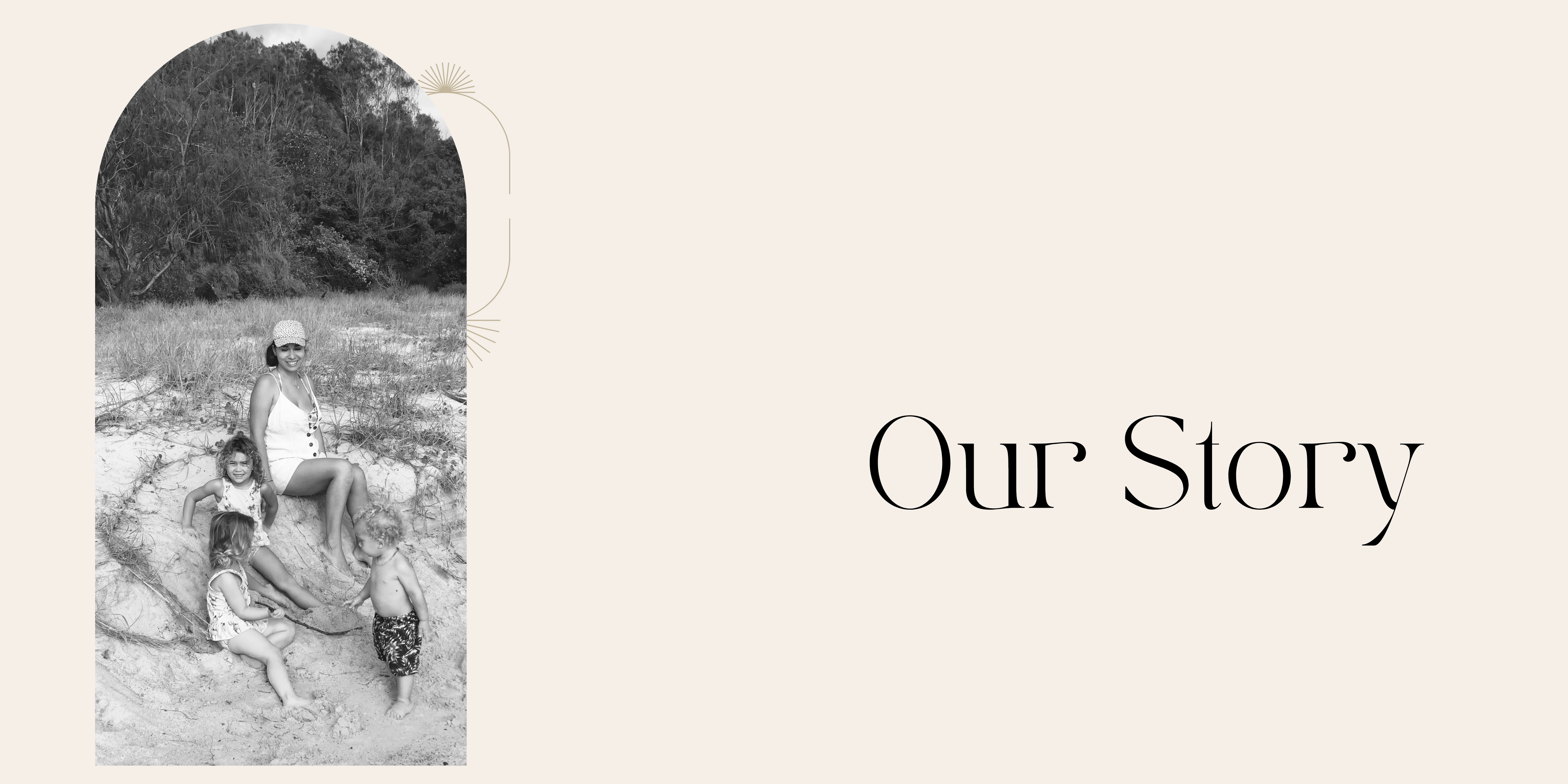 Founded by Aazulah Burckhardt mother of five. Royal Cocoon is a lifestyle brand designed for women, mothers and children with a sense of whimsical magic and practical comfort. We celebrate the free spirit of Australia. We champion individuality, authenticity and the power of self-expression to create the unexpected - an attitude reflected in our unique playful designs. Redefining everyday motherhood with bold colours, prints and textures designed for longevity.


All of our products are thoughtfully selected by her, in her home surrounded by the splendid chaos of little feet. 


Beautiful as our designs and products are, we believe they shouldn't cost the earth. We are committed to be both environmentally friendly and ethically crafted from the softest highest quality fabrics in the world along with products made from natural materials to celebrate the innocence and beauty of mothers and children.
As part of our commitment to becoming a more responsible company and create a world thats full of giving, we are part of the B1G1 giving movement
We hope to inspire and connect our customers to our greater purpose as a company. By expressing our gratitude for their support and sharing the joy of the impacts they've helped to create, and celebrate the special moments of our giving journey too.
Thank you for supporting the hardworking hands of small businesses.