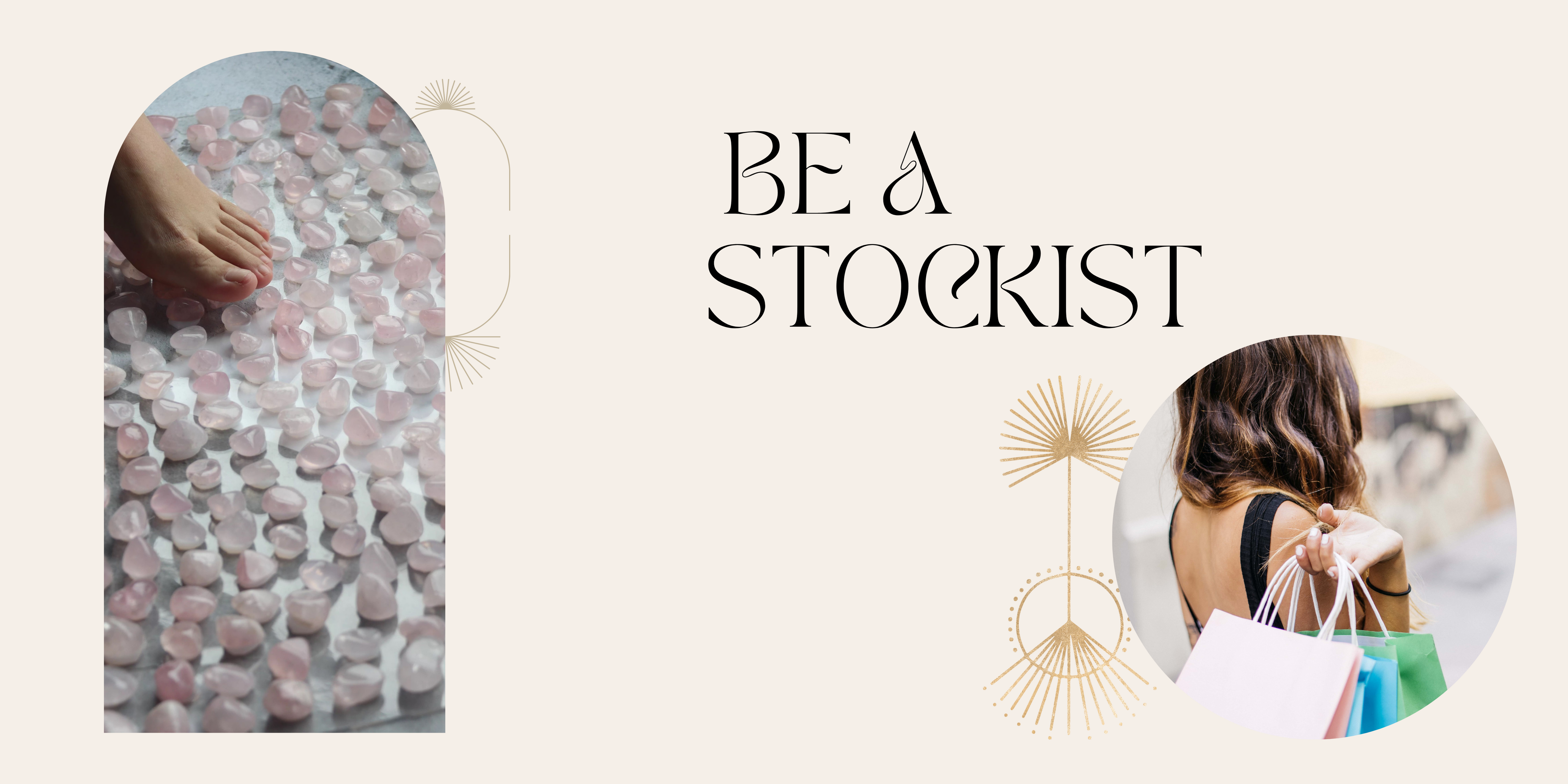 Want to become a Royal Cocoon stockist of our luxurious soft Oeko-Tex standard 100 bamboo swaddles and hand knitted headwear or our quality Crystal Infused Water Bottles from anywhere around the world? We would be delighted to hear from you ! Get in touch to register your interest!
Please register your interest via email wholesale@royalcocoon.com.au 
Alternatively, please complete your name, contact number, your current business details or business start-up ideas below!

Already a Wholesale Customer?